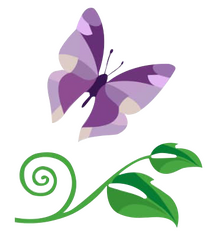 Balanced Living Now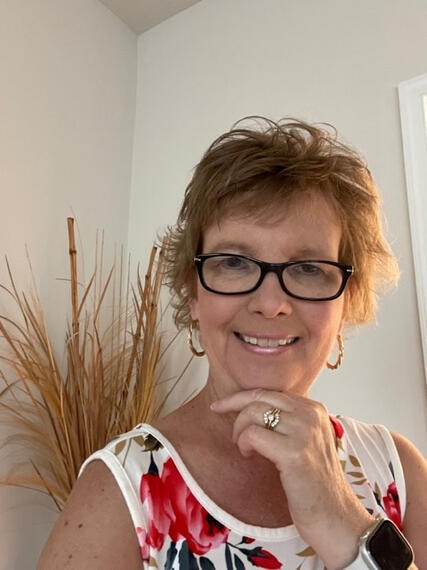 Peggy Heaton
I am a health/ Life coach. I work with Mid-life woman who want to design habits so they can let go of toxic relationships and connect with their joy & vitality.1) Discover what makes your heart sing. Connect with your joy and vitality.2) What Relationships need a De-tox?3) Do you have powerful goals & supportive habits that will allow you to be successful?4) Let go of energy zappersHit the "REFRESH" BUTTON with my 4-WEEK RENEW YOU! "Love Your Life" Program.
---
Questions just for you?
---
Would you like to have more energy?

What needs to be nourished?

Are you living your best life?
Services For You
30 Minute Health Assessment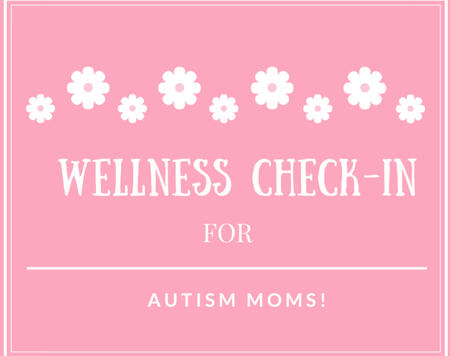 Let me know how your doing. I would love to check in with you.

Taking care of yourself is just as important as taking care of your kids.
---
4 Day "On The go" Energy Program for busy depleted career moms: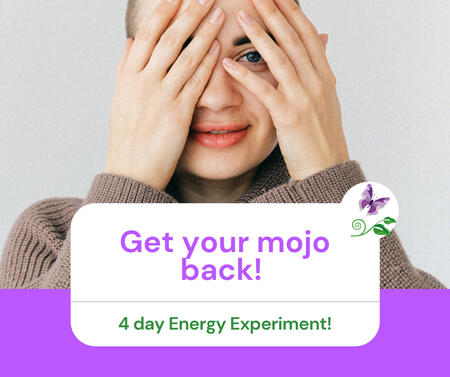 Discover which food give you energy and which foods take that away.

Easy meal ideas for 4 days.

Two Coaching calls to discuss obstacles and challenges.
---
30 Day Personal Discovery Program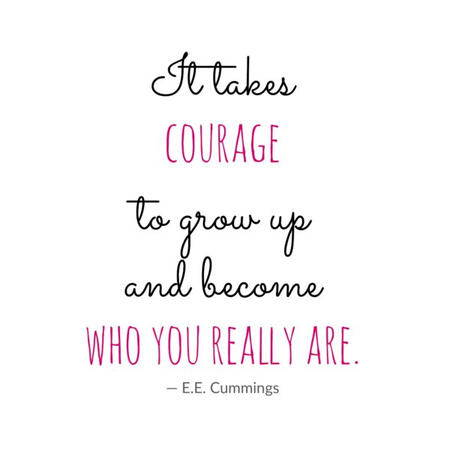 30 Day Personal Growth Discovery Program.

Remove the blocks that are keeping you from having the life you have always wanted.
---
Sign Up Today!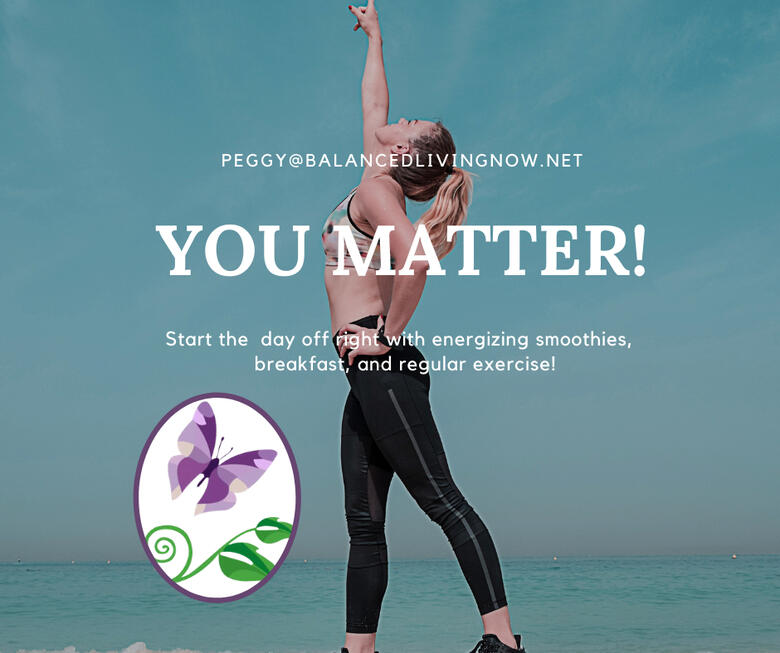 Ready to learn!
Leave happier, refreshed and ready to live your life.
---
My Certifications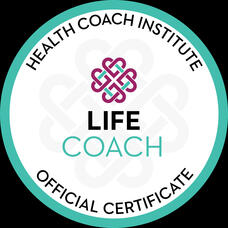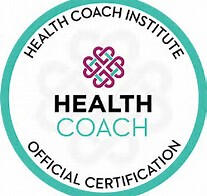 ---
Schedule your private, 1-1 "Renew You" Breakthrough Session" with me!