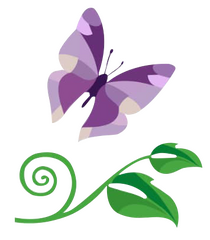 Balanced Living Now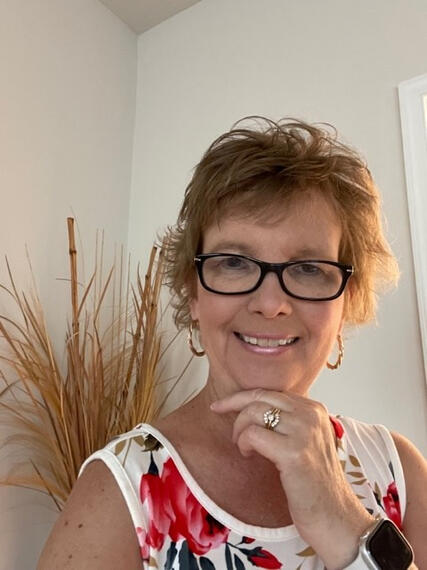 Peggy Heaton
I am a certified Health & Life Consultant for Mid-Life Moms/caregivers. I help them RE-CONNECT with the women they've always been.

Hit the "REFRESH" BUTTON with my 4-WEEK RENEW YOU! "Love Your Life" Program.

You are worthy of living a life filled with passion and purpose.
---
Questions just for you?
---
Would you like to have more energy?

What needs to be nourished?

Are you living your best life?
Services For You
30 Minute Health Assessment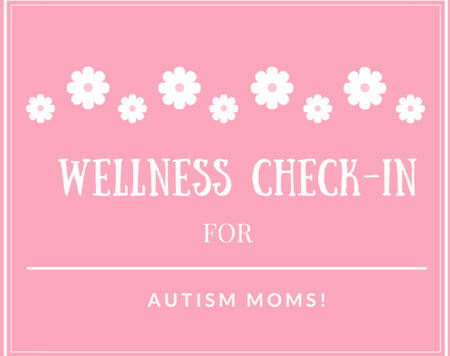 Let me know how your doing. I would love to check in with you.

Taking care of yourself is just as important as taking care of your kids.
---
4 Day "On The go" Energy Program for busy depleted career moms: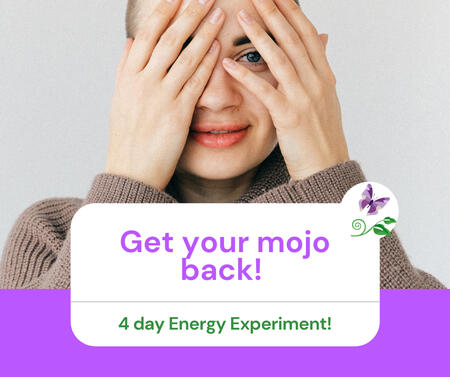 Discover which food give you energy and which foods take that away.

Easy meal ideas for 4 days.

Two Coaching calls to discuss obstacles and challenges.
---
30 Day Personal Discovery Program
30 Day Personal Growth Discovery Program.

Remove the blocks that are keeping you from having the life you have always wanted.
---
Sign Up Today!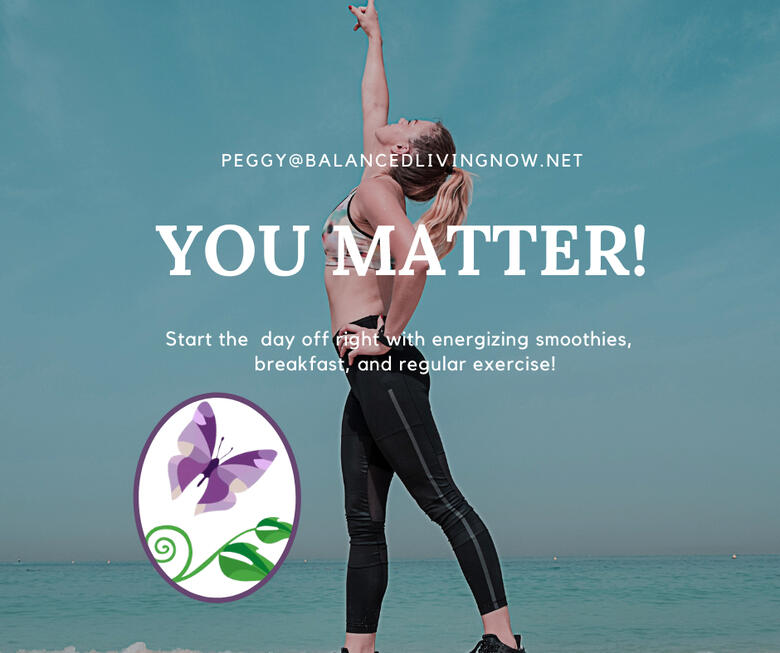 Ready to learn
more about easy
ways to double
your energy?
---
My Certifications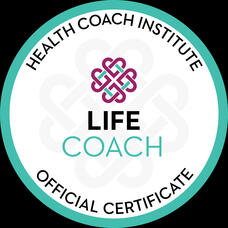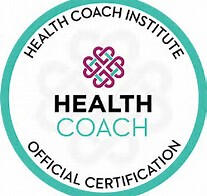 ---
Truth is that doubling your energy is the
KEY to experiencing your best health, your
best body and your best life.
I can help you achieve that, even if nothing
else you've tried has worked.
That's why I'm excited to invite you to a
private, 1-1 "Double Your Energy Breakthrough Session" with me!